Welcome to Hudrlik's Brainerd Design Studio
We provide both residential and commercial customers with quality designs and products to beautify their home, office or facility.
Residential and Commercial
Value Added Services
We provide both residential and commercial interior design, wood floor refinishing and product installation.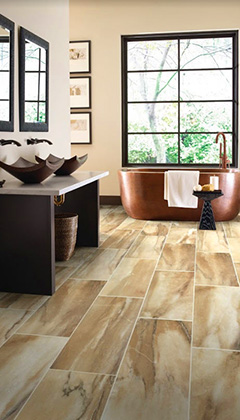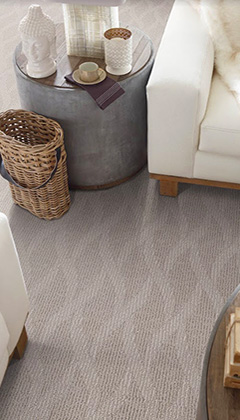 Hudrlik Design Studio
At Hudrlik, we offer quality interior products and design services to the Brainerd Lakes area with the main store in downtown Brainerd on Washington St.
At Hudlrik, we believe in honest work and to provide quality results to our valued clientele. We pride ourselves in offering you a friendly atmosphere where you will be comfortable while making exciting plans for your new home or renovations.
We are committed to family and community. We are deeply involved in all aspects of our beautiful northern Minnesota environment. Our time in the north country goes back quite a few years…
Get a quote
Call us at 218-828-5009 or get a free online quotation. Go to Project Inquiry and send it to us. We may need to contact you for additional information. We will contact you promptly!