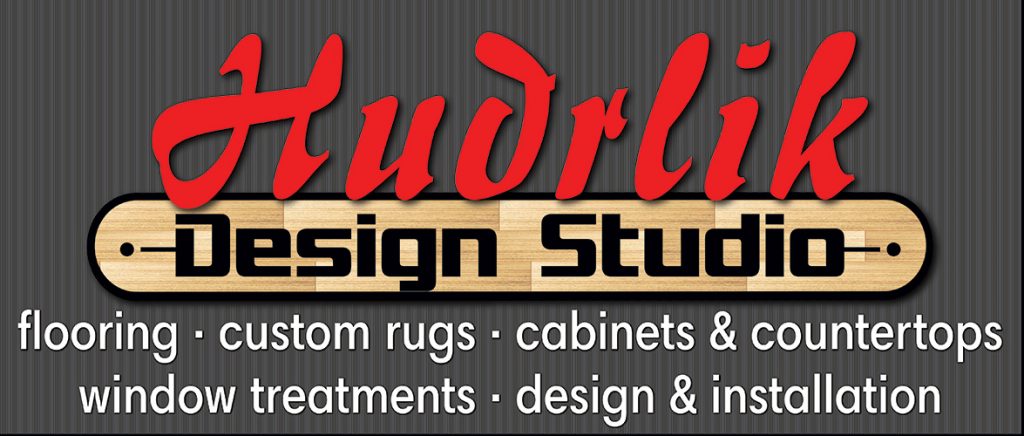 Hudrlik Flooring and Cabinets offer the best value in quality flooring and refinishing, installed by the finest carpet, ceramic, vinyl and hardwood craftsman in the region.
Hudrlik features competitive prices coupled with the very highest standards in installation, workmanship and tidiness. We can provide you with beautiful cabinets and counter-tops for any room in your home.
Hudrlik Carpet began in the 1940's when Tony Hudrlik worked for his brother in the flooring business. The carpet was 100% wool and the 29 inch wide sections were sewed together. Padding evolved from straw to horsehair to today's synthetic. Some of this carpet can still be seen today and looks great!
In the 60's they began selling flooring products to compliment the installation service. The original house on 1st Street in Crosby was the store. Son Mark Hudrlik took over the business in the 70's.
The Brainerd, MN store was opened in 2000 and the Aitkin, MN opened in the fall of 2003.
The family owned business had many of Mark's twelve children working throughout the years. Jason Vignieri married Alyssa Hudrlik in 1999 and started working for Hudrlik's. In 2015 Jason and Alyssa purchased the Brainerd Location.
Being the third generation, Jason and Alyssa hope some of their five children might take an interest in the business to carry on the rich tradition of Hudrlik Carpet.